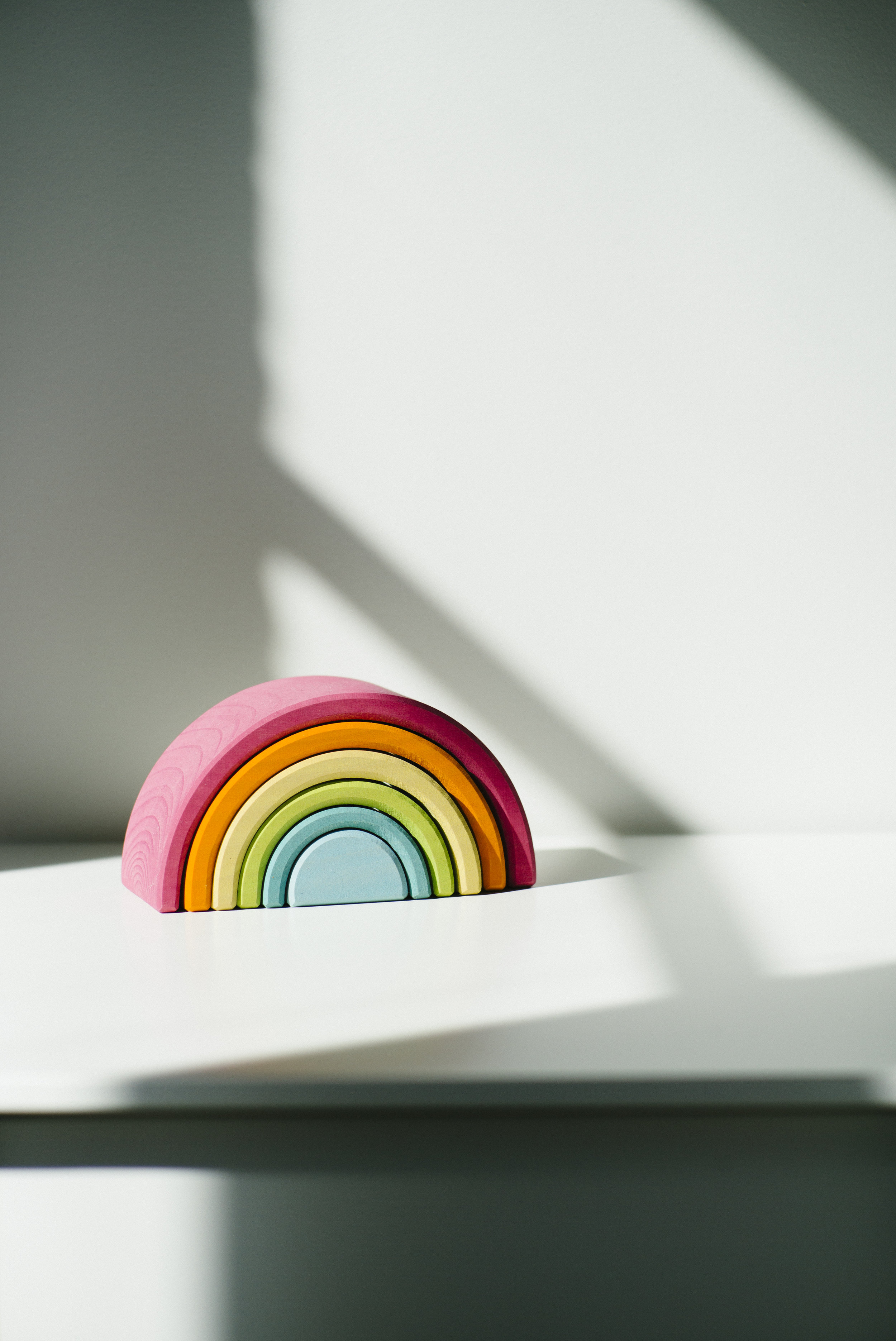 Put your stuff in color order! This simple trick allows you to see exactly what you have at a glance and it also can be motivating to keep your space organized because it is just so pretty.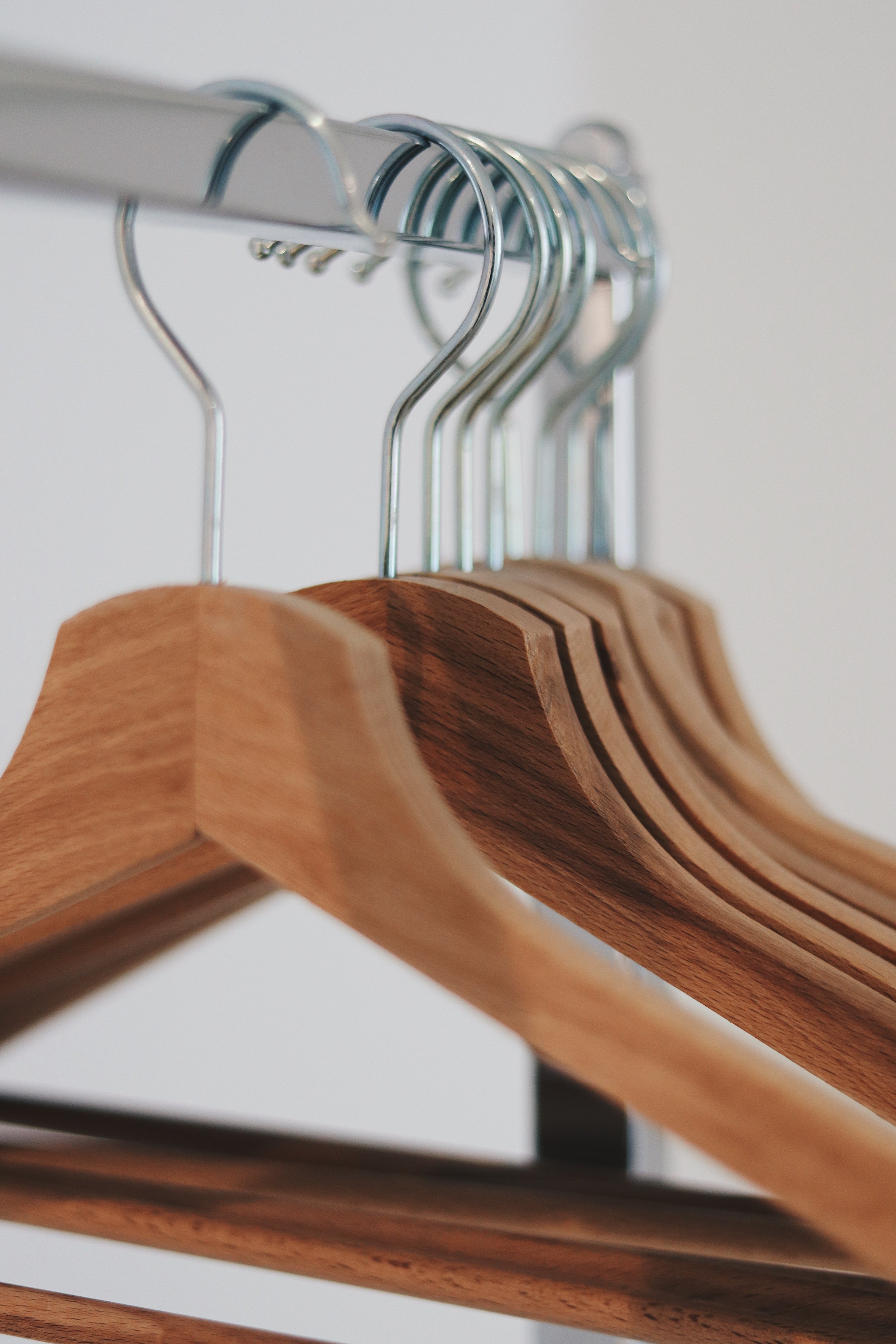 Flipping your hangers to face the back of the closet allows you to see just how often you wear your clothes. As you wear things, flip the hanger the other way and periodically clear out everything that hasn't been worn in a while.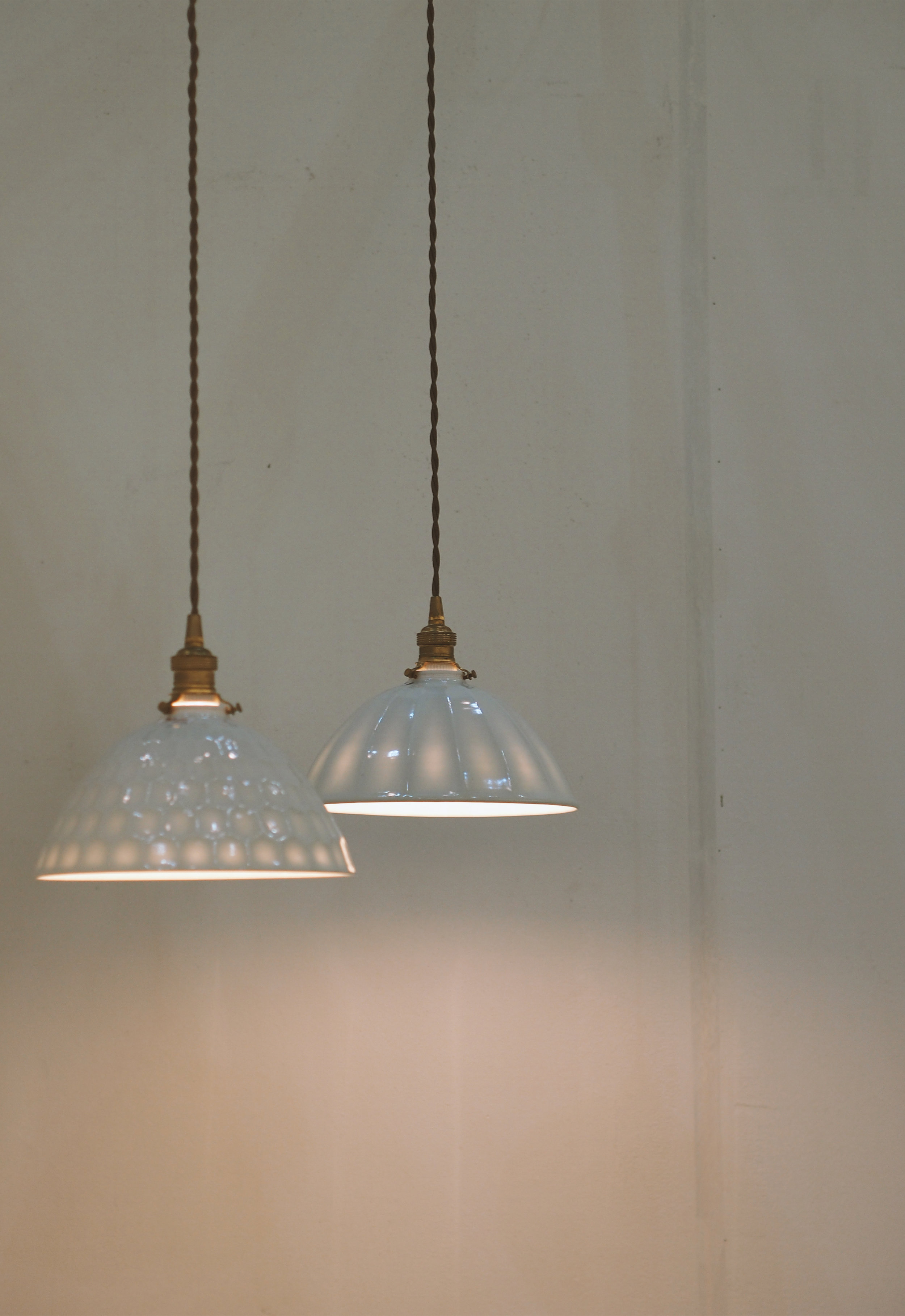 If your closet isn't well lit, add some lighting (even some inexpensive tap lights can go a long way) Having a well light space will allow you to see your stuff and help keep the clutter at bay.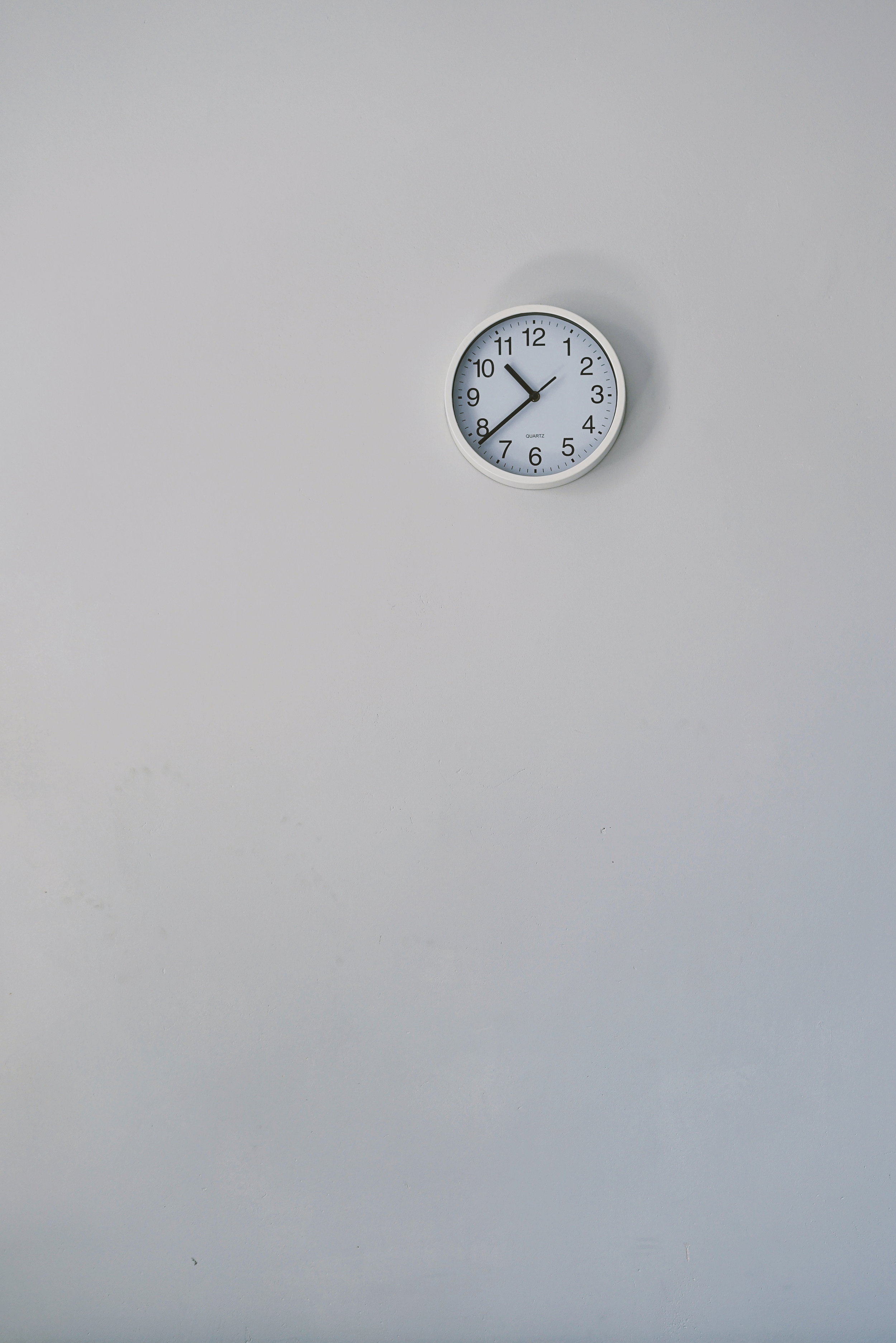 If the idea of cleaning your closet seems daunting, try setting a 15min timer. Do as much as you can in that short amount of time and see how much you can accomplish!
Find places to store your things off the floor. When there are things on the floor your closet will feel smaller and more cluttered to take advantage of storage bins, hampers, shelves and more to keep your floors clear.